El Jalisco, with restaurants throughout Northern Florida and the panhandle, strives to give families in the communities it serves delicious home-style Mexican food and service where every customer that walks through their door feels welcome and at home. After building a menu that offered a wide variety of authentic Mexican fare, they wanted a way to "shout from the rooftops" of everything they offer and the experience for anyone that comes through their door can have.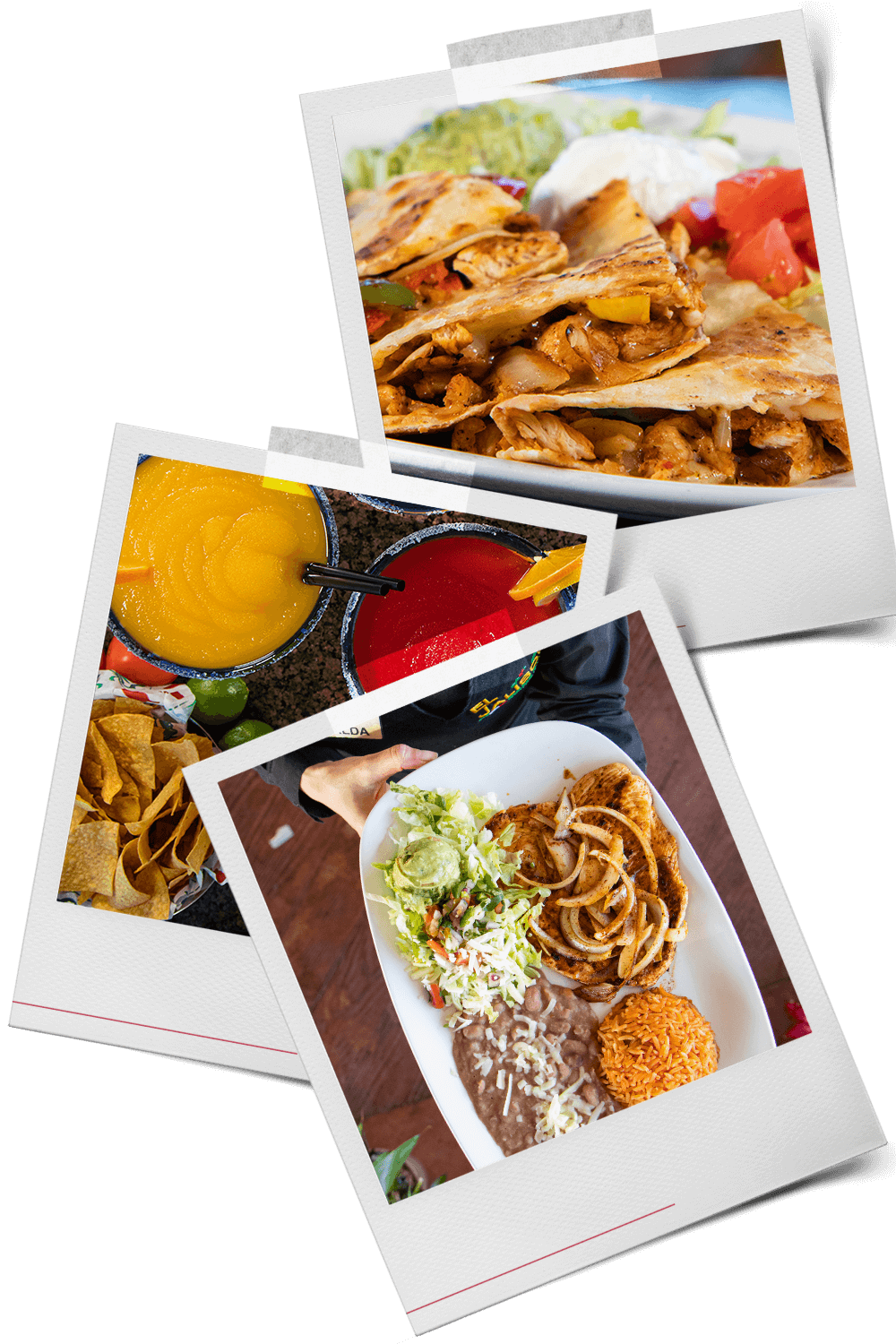 By creating a website, El Jalisco was able to establish its presence online. This gave customers both new and old a way to view their menu, obtain location information, and more. El Jalisco's ethos of "Great food. Great time.", was fully captured by designing and printing menus, flyers, take-out brochures, window clings, banners, and more to unify the look and feel of the brand as a whole.
They opened their arms and created a community of their local fans and followers through their ongoing social media marketing campaign. Showing off their tasty drinks and delicious food through photography and video entice their ever-growing social media following. Using this community to enrich their pay per click campaigns on both Instagram and Facebook.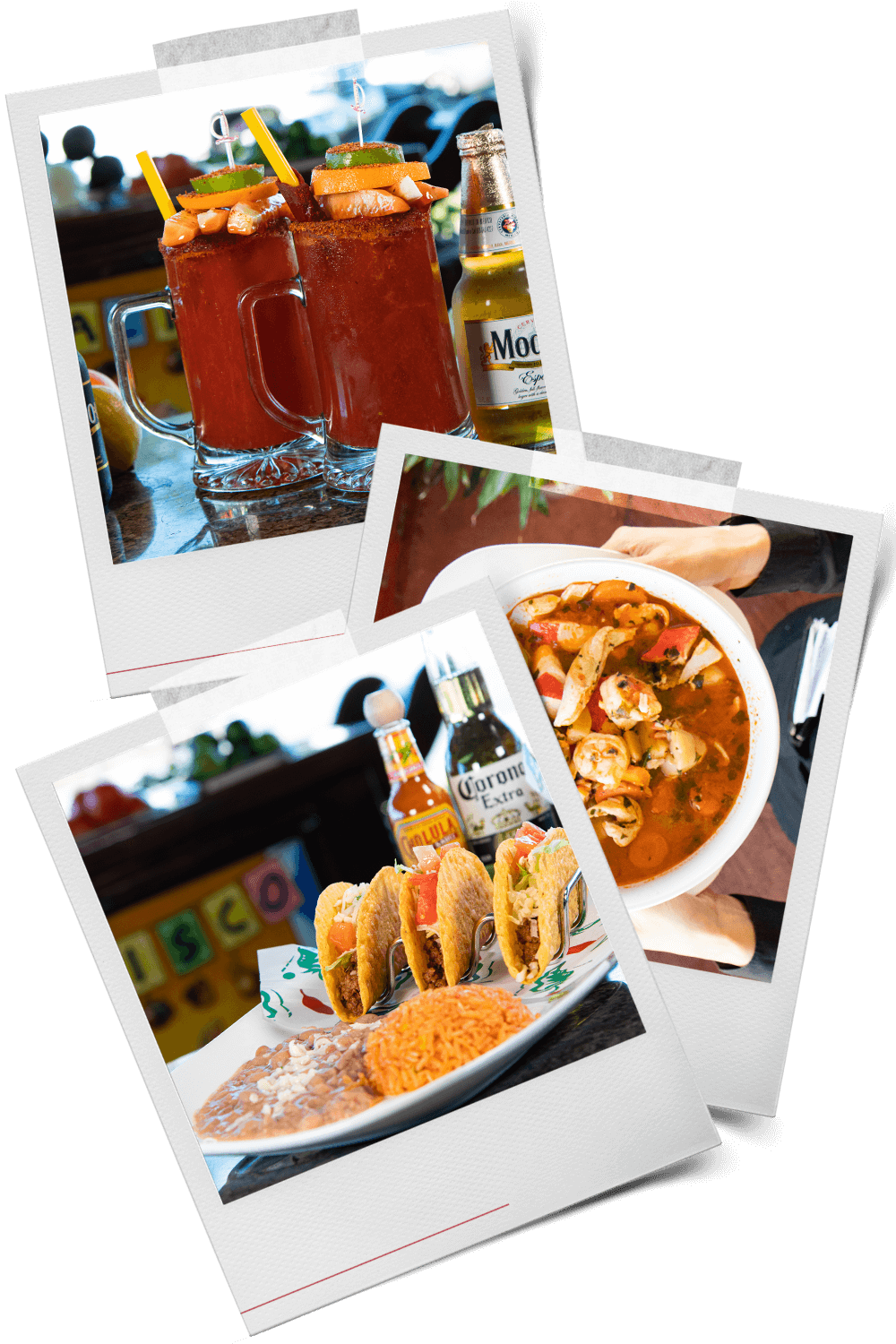 Using both digital marketing and brand unification, El Jalisco created a way to build on all the work the family-run restaurant did and show it to the world for the first time. Reaching a whole new demographic of customers that lived in the area locally and tourists visiting the towns their restaurants call home.
SOCIAL MEDIA FOLLOWERS HAVE INCREASED
El Jalisco continues to grow over the past decade at an astounding pace, doubling the locations they own.

We've grown alongside with them. They were one of our flagship clients that we were able to show the true power of digital marketing with unified and beautiful branding. Creating a timeless brand that will continue on with the family that started it all from one restaurant in Eastpoint, FL. Visit their website, see the delicious food they have to offer. Maybe even make a stop and enjoy their delicious food!