Your brand is the essence of how your customers see who you are and what to expect from you. It's what sets the difference between your competition. This is an entity that has a personality and acts on behalf of your company when you are not there.
One of the elements that define the identity of your brand is the logo. The logo of your brand is a design that symbolizes the values and objectives of your business. Usually, this visual representation of your business helps others identify your brand since it is placed in most advertising materials.
A logo can be an image, text, shape, or a culmination of the three that conveys your brand's message. If well designed, it can tell your story, thereby establishing an emotional connection with your target audience.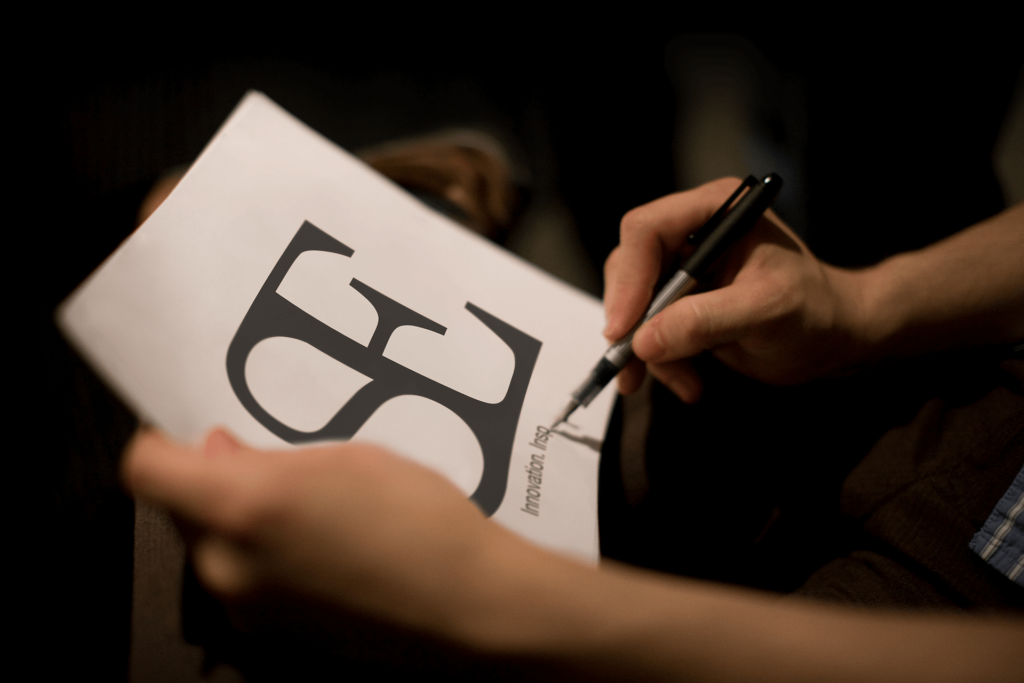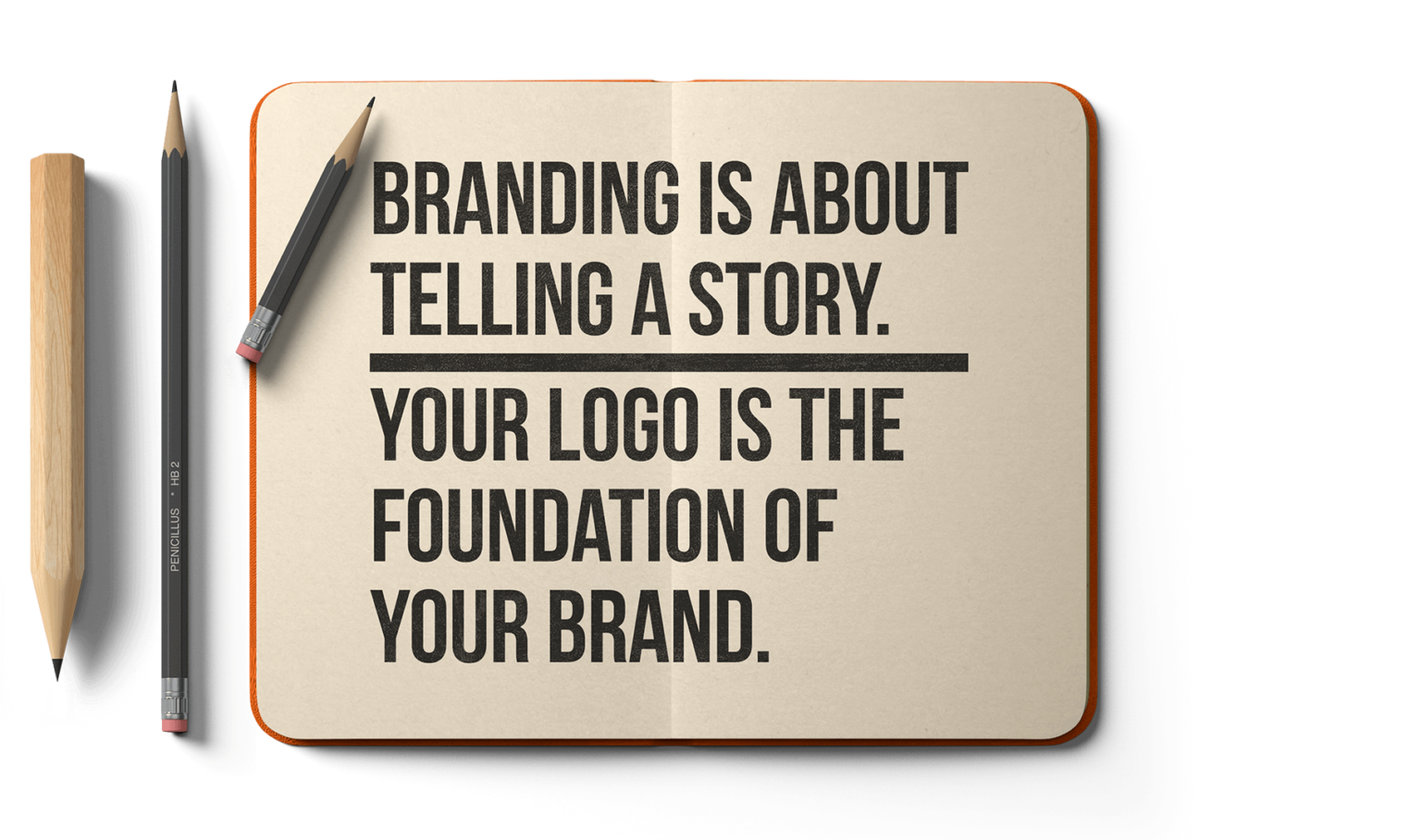 The Importance of Logo Design
A logo is more than a pretty piece of art. It's a strategic tool that allows a company to be identified by the people who will buy your products or services. A logo is fundamental to impress and attract new customers, inviting them to get to know you, and creating a positive first impression. The logo of your company will reveal your identity to the world, distinguish you from the competition, and grab the attention of the public. Therefore, it needs to be memorable.
Branding is about telling a story that will influence your customer's feelings and emotions. A logo is the core of your brand. So the colors, tones, and fonts are going to be determined by the story you are trying to convey. Later, this strategic composition will translate from your logo onto all of your branding materials.
As your brand grows, your logo will be recognized more easily by your customers. Since it will be familiar to them, they'll look for it first because they have formed the perception that you are trustworthy and accessible. A impactful logo will help build brand loyalty not only to your employees, but just as equally important, your customers as well.
Principles of a Professional Logo
As we have said before, logos are meant to be used strategically. They serve as the core brand identity of your company since it is placed on your products or services, websites, brochures, graphic design, and all your marketing materials. To become an effective marketing tool, it needs to fulfill the principles of professional logo design.
Simple
A logo needs to be built on a simple concept. Providing the viewers with a clean and uncluttered design that will have a deeper impact on their minds and the perception they create about your brand.
Scalable
A logo needs to be scalable and versatile so it can be utilized in all kinds of surfaces and promotional materials without losing any detail.
Timeless
A logo should be timeless and memorable. This allows it to remain in your customer's mind for a long time. Timeless logos become part of the modern social culture of your clientele.
We put a great deal of effort into creating a logo for our clients. We understand all the meaning that is behind the final product you will see.  Let us explain to you the process to create the logo that will define your brand identity; that piece of art that will be present in every part of your business,  communications, contracts, products, and more importantly, in the mind of all your consumers.
The first step in our logo design process is to have a brainstorming session with our client so we can grasp the message they want to express with their brand.
Once we have a clear understanding of what the client wants, we start bringing the logo to life. We start off by sketching some possible logo designs that might express their business purpose and beliefs. In this part of our process, we get all our branding team together to discuss which colors, fonts, and styles will better suit their brand.
Our team then goes through another creative session to refine and select the logo designs to ensure we are creating a masterpiece that will explain to your customers who you are and what to expect from you. The goal is to create a logo that will set the difference between your competition.
Finally, we present a selection of logos so our clients have the option to choose one that truly suits their brand identity. Why Your Business Needs A Logo
Your logo is a representation of the brand through color, font, and a design that illustrates your business' personality. Therefore, developing your logo must be a strategic effort to be a valuable asset for your business.
There are countless reasons why every business needs to have a powerful logo: create a good first impression, get recognition, foster brand loyalty, build trust among your audience, reveal your identity, create an emotional connection, differentiate your business from the competition, etc. Your logo gives your customers a focus element that they can cling to, both physically and mentally, if they follow your business which in turn, fosters brand loyalty.
A logo is a great tool to show the world how professional your business is. It reveals your identity to your clients, thereby assisting their understanding on what you do and what to expect from your brand. Your logo must evoke feelings in anyone who sees it, so it can create an emotional connection between your client and your brand. In other words, if your customers do not connect with your logo they will likely forget your company and no one wants that.
A professional logo is one of the best investments you can do in your business.
How Sensation Enterprises Can Help
Creating a logo should not be taken lightly. It's a challenge that requires guidance from experts in the field like the ones you will find at Sensation Enterprises. The logo of your brand is a symbol of the values and objectives for your business. A logo represents who you are, the core to your brand identity. Let us help you build your brand identity and create an emotional connection with your target audience starting with a logo design that can tell your story with your own words.